DISCOVER NEOTEC
We are an innovative company that develops high quality technical equipment and sells it worldwide.
We also help our customers through developing special technical equipment.
Why NeoTec?
If you wish to see your idea realized, you obviously prefer to do this through a versatile partner with a passion for their work. From simple conversations to complex machinery, we realize diverse technical projects. Our job can concern advising or creating a component or even create a combined mechatronic overall solution.
You will be doing business with enthusiastic and unstoppable technicians with 20 years of experience in the field, who know how to find their way around the market. This is evident in our creative and innovative solutions. We offer efficient turn-key solutions.
We
♥

what we do and we do it with a great deal of passion
Experts in custom work
Efficient solutions
Dedicated partner
Technical all-round solutions
what we do
When it comes to special components and systems, we offer the following:
Consultancy  Discussing your wishes and researching their feasibility.

Engineering  Designing and developing.

Manufacturing Preparing, constructing and inspecting.

Assembling Realising and testing.
Our core values
Our field stretches from the area of prototypes to the development of (small) series. We manufacture and assemble special components and will do the interfacing between multiple systems, if necessary. We develop your equipment according to the applicable CE (European Conformity) directives and also provide the necessary related documentation.
We have our own workshop and assembly area at our disposal. When you work with us, you are in direct contact with the professionals, who are familiar with a broad and specialistic range of technical disciplines. Little overhead enables us to work quickly, flexibly and efficiently, which is beneficial both for you and for us. In addition, we constantly strive to improve and expand our competence. We make every effort in realising a pleasant and successful cooperation.
Expert in custom solutions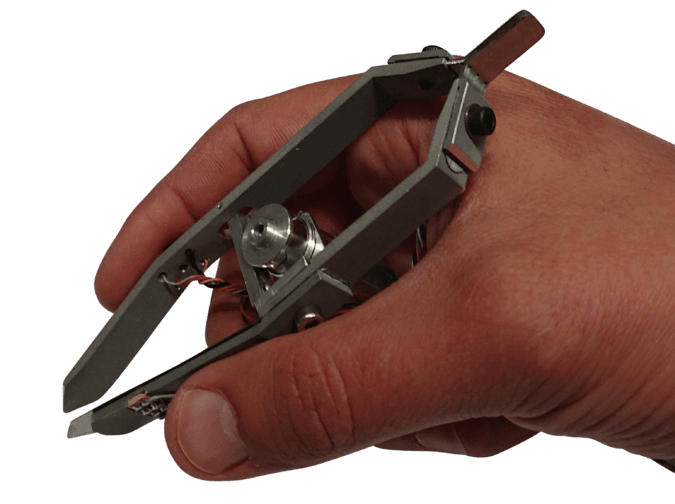 From idea to prototype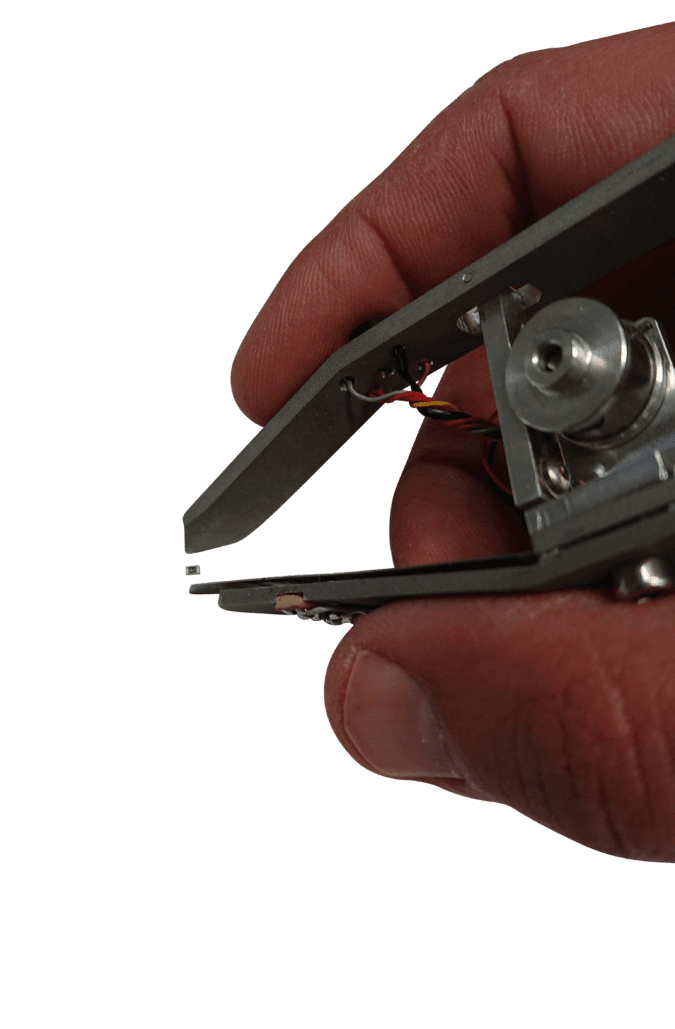 From prototype to total solution
Development and production
Perfect fitting solutions
Technically diverse
Solutions for technical challenges
Realizing idea's
DEDICATED TO PERFORMING SOLUTIONS
AkzoNobel:
"NeoTec takes a very methodical approach to
solving mechatronic development problems.
and delivers top-notch solutions that meet or
exceed Akzo Nobels expectation."
DuPont:
"It is a pleasure to work with NeoTec as they take our requests very seriously and deliver very good custom-made equipment which is of high quality. Not only the engineering is top quality, safe operation is always considered
already in the designs."